The Wild Things workers co-op currently has 5 full members (who work both in the woods with the children and young people, and are keeping on top of the admin mountain), as well as some dedicated and amazing regular volunteers who support the delivery of our programmes.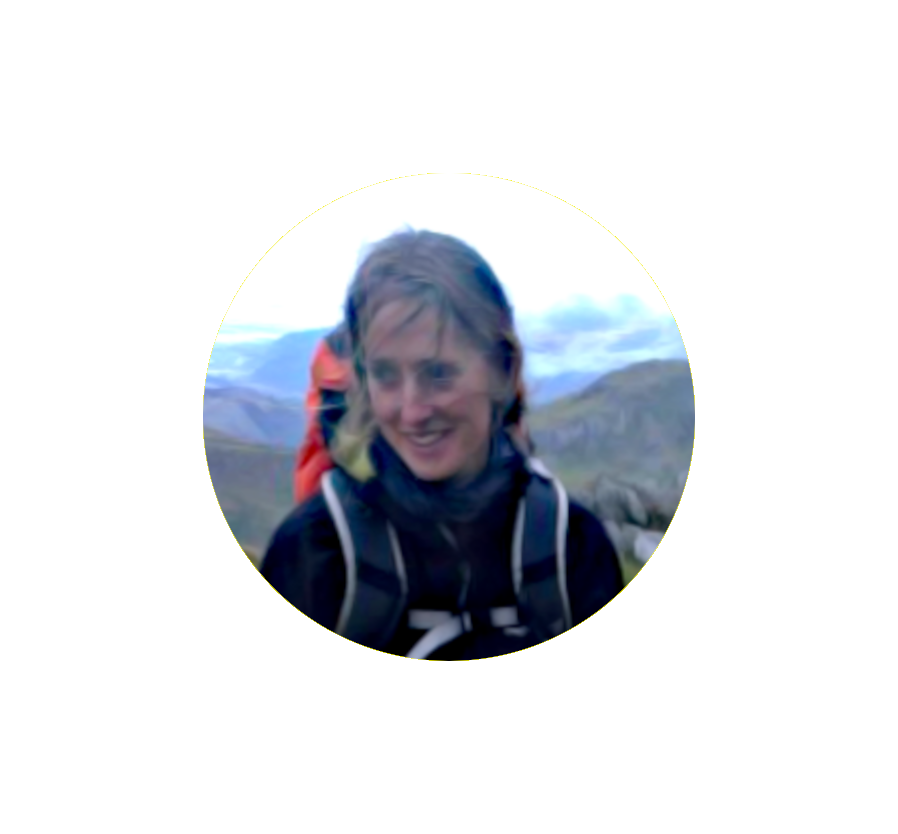 Kate Milman
"Time in nature has offered me a safe space throughout my life where normal pressures don't apply and I can feel happy and strong in who I am. I believe that all children have the right to time in the natural world where they can develop their sense of self and resilience, yet the majority of children in this country have no or extremely limited access to the natural world. It's been a privilege to watch so many children at Wild Things fall in love with the natural world, with all the lasting benefits this might bring to them and the future of our society and environment."
A member of Wild Things since 1997, Kate left University with a BA Hons in English and American Literature, to change course slightly, to concentrate on environmental campaigning and working with children and young people. Kate worked as a qualified youth worker, an environmental youth worker, and a detached street outreach worker with Nottingham City Council for 12 years.
She has undertaken the programme leadership training with the Institute for Earth Education. Kate has a BTEC in Advanced Forest School Leadership and is a qualified Forest School outdoor first aider. She is also involved with mutual aid and housing co-op networks in her spare time.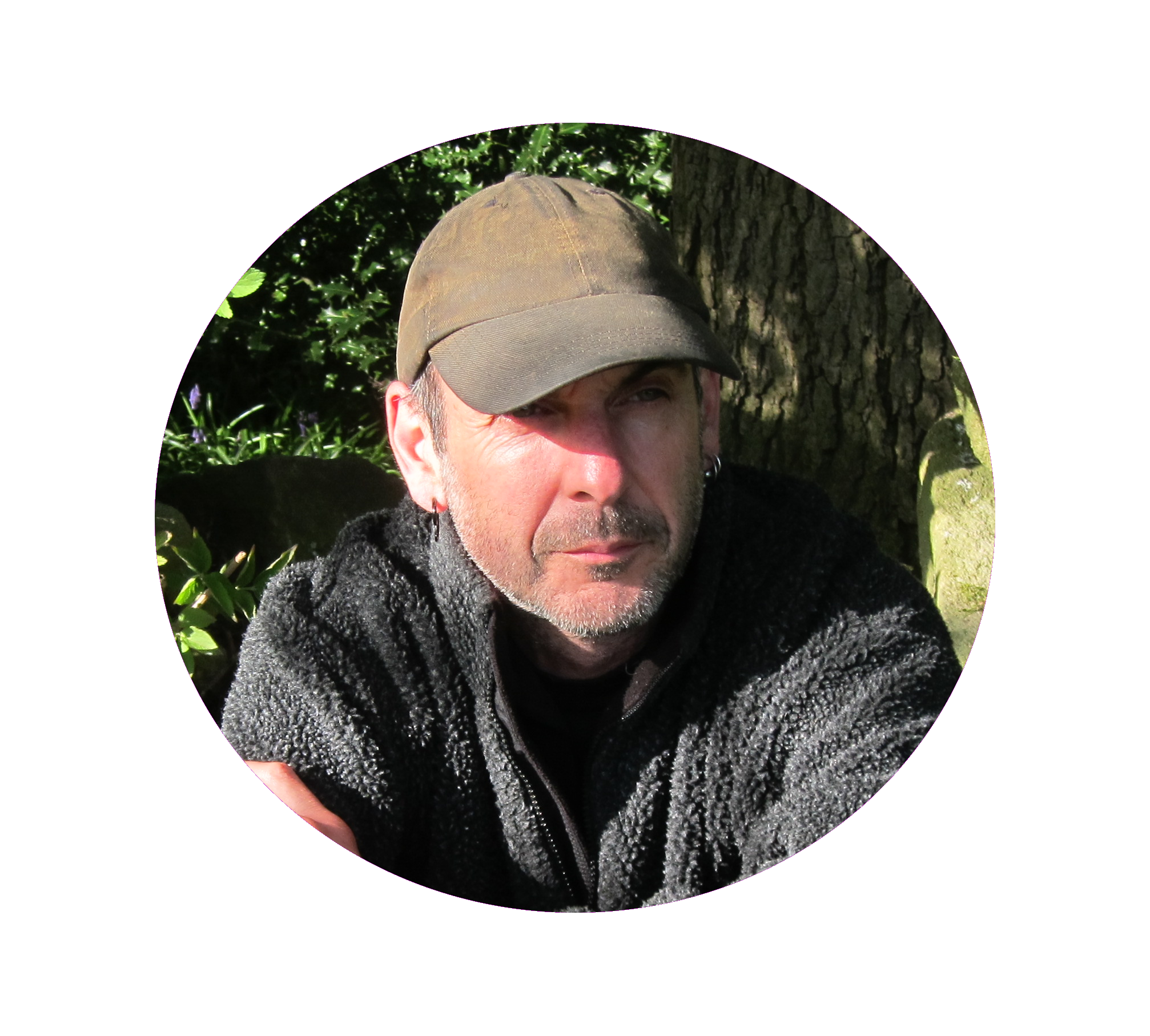 Nick Robson
"I was fortunate enough to grow up in the countryside with freedom to roam and explore. I also had the privilege of having adults in my life that shared their sense of wonder, and enthusiasm for adventure and discovery with a curious boy. I was gifted with the awareness of my connection with the natural world, and this has been the backbone of my life and my drive to share this with others. I believe the natural world is under great threat-it's only by sharing this emotional, intellectual and physical connection to our ecology that it stands a chance."
Nick has been a member of Wild Things since 1997. After graduating with a Bsc (Hons) in Countryside Management and working on various conservation and wildlife protection projects and campaigns, Nick worked as a qualified youth worker and detached street outreach worker with Nottingham City Council for 13 years, delivering sessions in youth clubs, on the streets and within schools.
He has undertaken programme leadership training and programme design training with the Programme Leadership Training & Programme Design Training with the Institute for Earth Education. Nick holds a BTEC in Advanced Forest School Leadership and is a qualified Forest School outdoor First Aider. He has enjoyed designing and delivering training in environmental play and youth work as part of his role at Wild Things.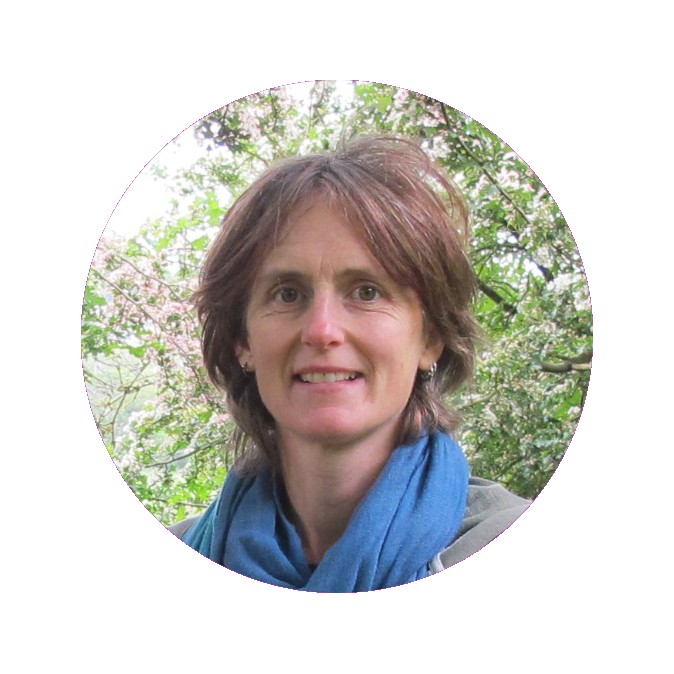 Kath Andrew
"For huge numbers of children in the UK, spending time in the natural world is a privilege they do not have. One of my main aims at WT's is to fight against this lack of access, and enable as many children as we can to experience the benefits of being out in the woods and develop a sense of connection with it. I have been lucky enough to spend over 20 years working with different groups, deepening my understanding of the positive impact that being in the natural world has on children and young people."
A member of Wild Things since 1999, Kath has a background in play and youth work. She has coordinated various inner city play schemes, including a play scheme for Refugee and asylum seeker families in Nottingham.
Kath has a BTEC in Advanced Forest School Leadership and is a qualified Forest School First Aider. She holds a BA (Hons) in Applied Social Science.
Since 2006 Kath has been a Trustee of CYF, a charity in Nottingham that works with some of the most marginalised children and young people, from the inner city.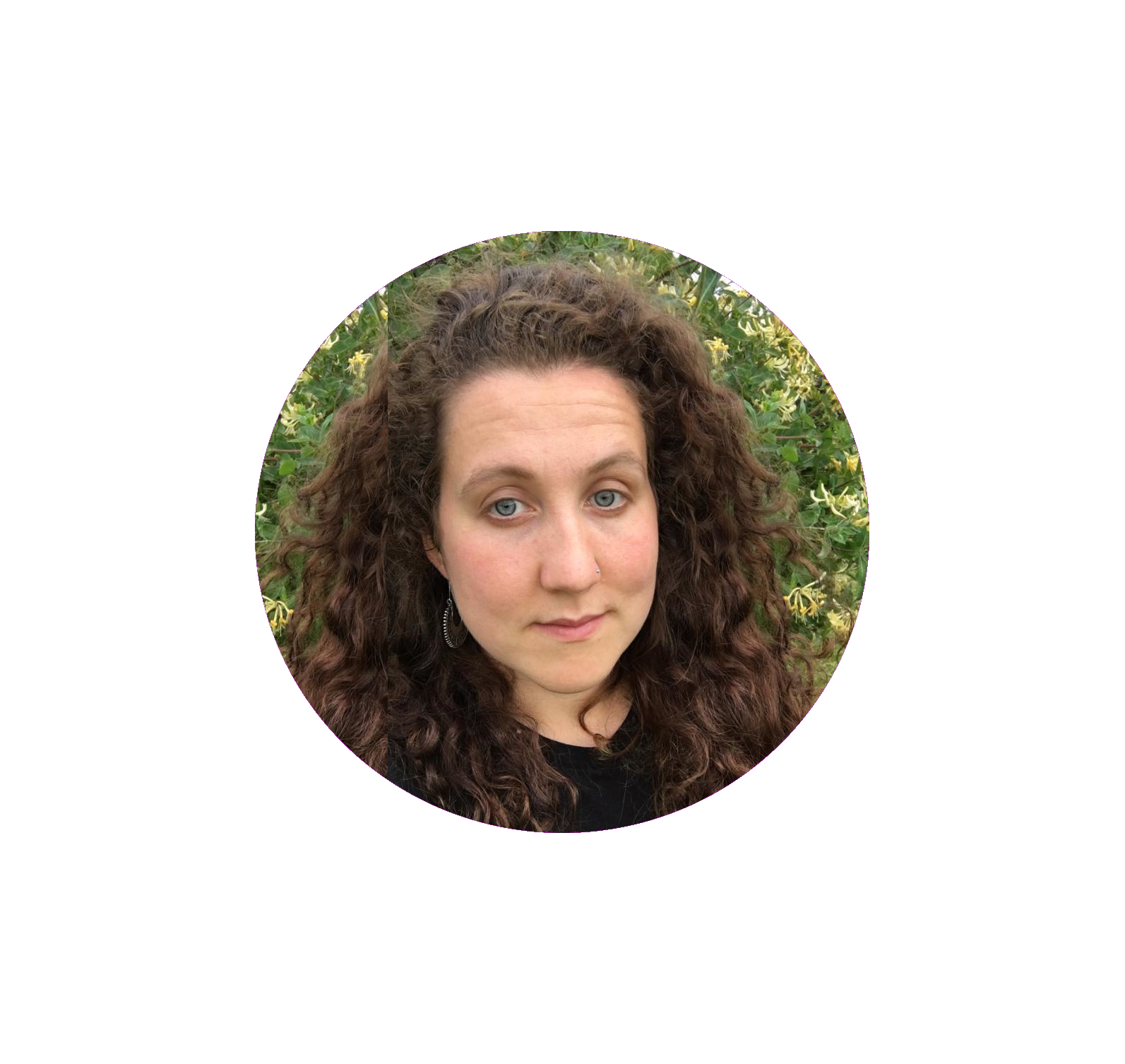 Kathleen Gillen
"Being in the woods and connecting with the natural environment is the best way I know how to engage young people. As the trees transport you away from the noise and chaos and time seems to find a new pace, absorbed in new colours and smells, little opportunities creep in that allow you to explore and express feelings that are too big to think about in the outside world."
Kat has worked with Wild Things since 2012 and has been a member since 2017. She is a Level 3 qualified Forest School Leader. Kat holds a BA(Hons) in Fine Art and has a background in Play and Youth Work. 
Alongside her work with Wildthings Kat is an environmental studies tutor at a local alternative education provider, delivering outdoor learning based on the principles of Forest Schools, Earth Education and Permaculture Gardening.
Kat holds a certificate in outdoor first aid and is the designated safeguarding lead for Wild Things.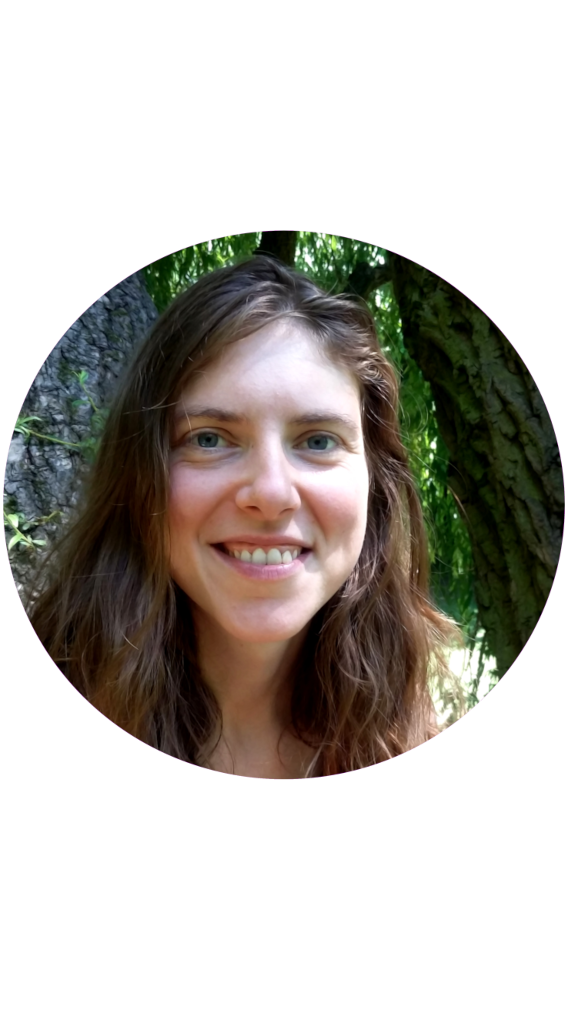 Maja Likar
"I grew up in rural Slovenia, right on the edge of the woods. Those woods offered me the breathing space I needed, and provided a place of rest and solace. I still feel that way, it feels that no matter where I live, I can find that familiarity and connection in the woods. And I see that in the children we work with, for whom the UK often is not their first home and also for the children who do not have much space in their lives (physical or mental) - they seem to feel at home again when they come to the woods.
It's one of the best things, to be able to experience that with them and all the precious moments of adventure, joy and connection that come from that. How lucky am I, to be able to be with them in the woods!"
The most recent member of Wild Things, Maja found her way to Wild Things through working with children and a shared love for the natural world. Having first volunteered in 2013, Maja has been a member of the co-op since 2017. Maja is also an Art Psychotherapist and is currently working at Imara, the Nottingham based therapy service that supports children and young people after their disclosure of sexual abuse.
Maja started off by running a youth club in inner city Nottingham and later worked for the Nottingham City Council Play and Youth and Shortbreaks services as a play and youth worker and a senior, with over 7 years of experience of working with children. Maja is a qualified outdoor first aider and holds a certificate in mental health first aid as well.